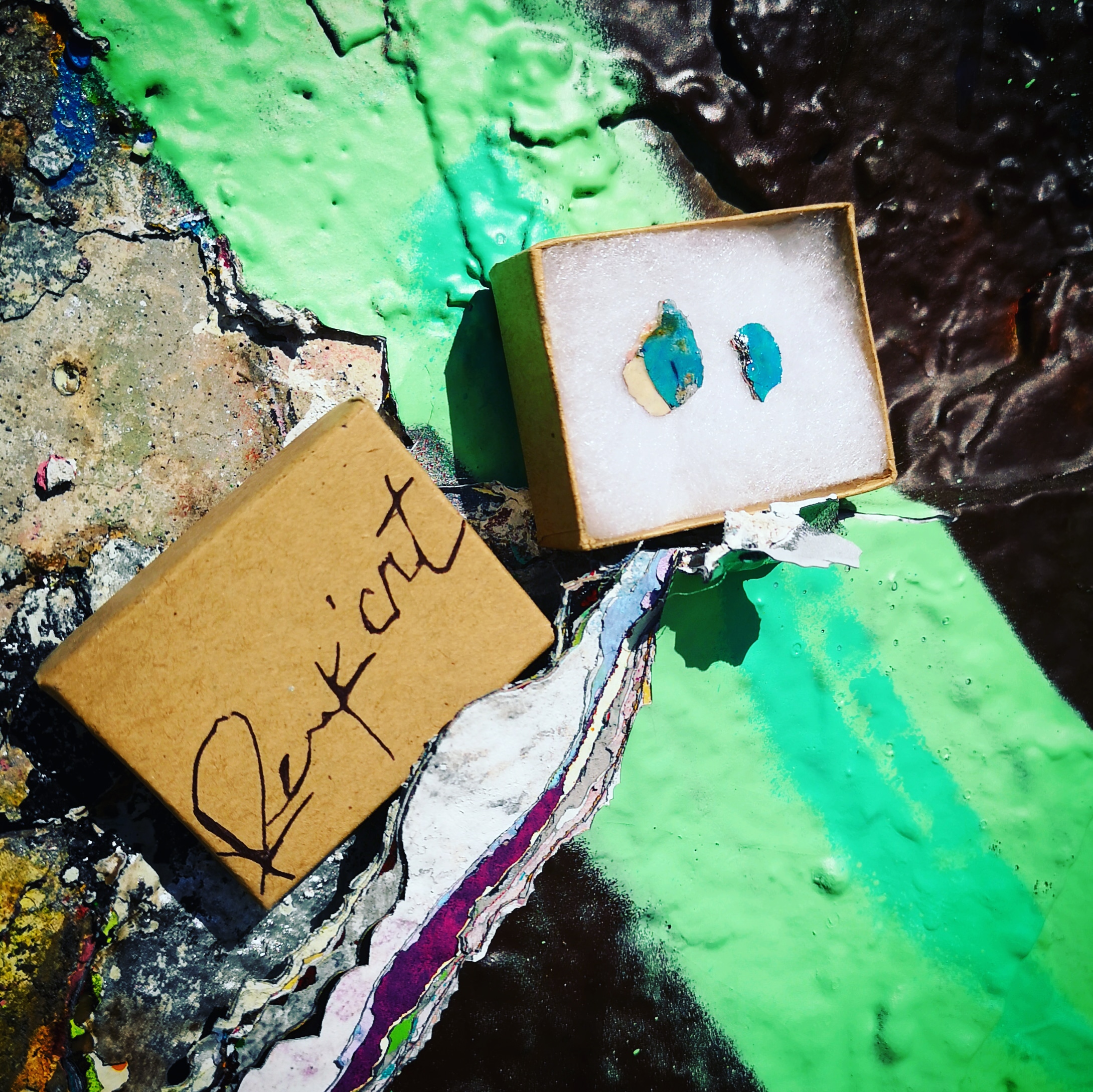 "In French, Renk'art means « Date »… it's a date with art!"
Born and raised in France, Marion Broodthuis Gravier grew up surrounded by contemporary art, thanks to a father who was an international art dealer. She quickly gets tired of the small world of Art, too close and disconnected from people.
Thinking that art is everyone's right, and in response,
she has conceived a Street Art Jewelry brand and an itinerant gallery, build an old Coca Cola cargo bike from the 90's , so Art could come to people,
and meet them where they are, offering great pieces at an affordable price .
The selection is mostly street art, but many universes are exposed, such as the original jewelry from the Berlin Wall by Renk'Art, the colorful editions of monsters signed by Jojo Le Petit Prince, the embroidered dirty talk of Broc to the moon, the originals canevas by Ereska or Cécile Hoodie's tee shirt and others EXCLUSIVITY
Starting from 15€ to 500€, the gallery offers super soft prices
so art stays accessible to everyone!